News 14 October 2016
Former shorttrack speed skater Margriet de Schutter can now be booked as a speaker at EPLÚ!
As of October 2016, former shorttrack speed skater Margaret de Schutter can be booked book a speaker at EPLÚ Management Support.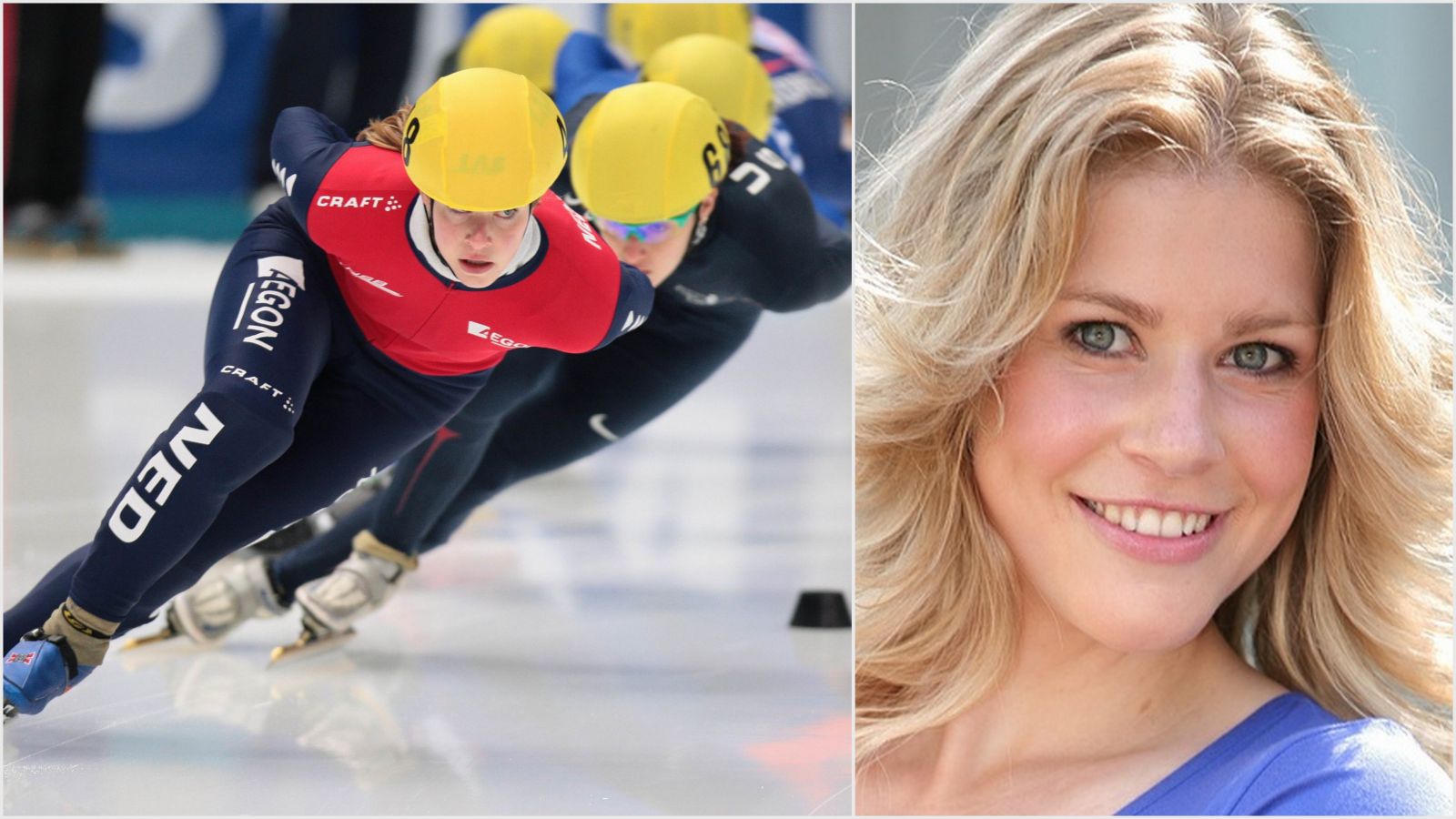 From since Margriet de Schutter was a little girl, she has had a dream of becoming a short track speed skater and going to the Olympic Games in Vancouver. The heavy training and international shorttrack games competitions had brought her success but also caused more and more injuries. By her determination, she came close to participation in the Vancouver Olympics, but at the time she had lost her place in the team, she ended up in a mental crisis. Without her top-level sports she no longer knew who she really was. She started to look at her true self, on which she created the Award winning documentary 'Diepgaan voor Vancouver' (Going deep for Vancouver) and wrote the book 'Stoppen & Doorgaan' (Quitting and Continuing) .
Through her powerful story and daring vulnerability, Margriet knows how to touch her audience. She shows how you can be successful despite setbacks and, with the right focus and a good dose of willpower, can get the best out of yourself or your company or organization.
Margriet is available as a sports, personal development, inspirational and motivational speaker, trainer and moderator. Furthermore she is available as a guest lecturer in secondary (voacational) education ,and as a college or university guest lecturer Anne Marie Westra-Nijhuis arranges all requests from beginning to end, which also means that from the moment of your request, she will be continuously and closely involved.
Read more about Margriet de Schutter
Would you like to book Margriet de Schutter as a speaker directly?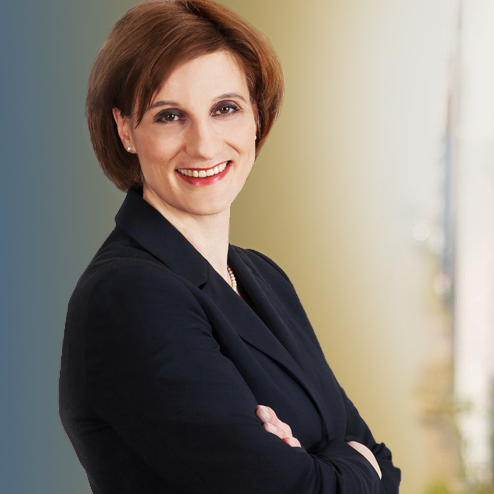 Please contact Anne Marie Westra
by email - annemariewestra@e-plu.nl, or telephone +31 - (0)534347567.